Cross processing (Xpro)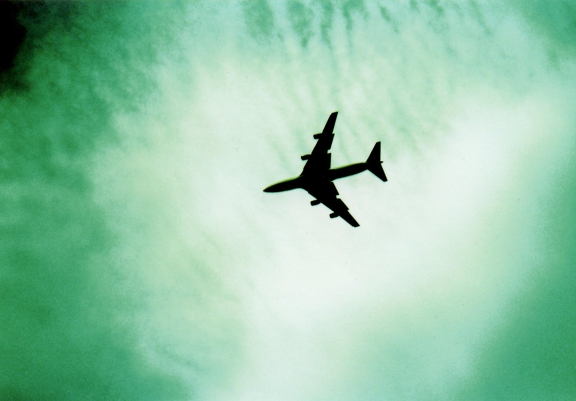 What?
If you develop slide film as regular color negative film, you can get some really fun effects.
How?
One of the most popular techniques on
Lomography.com
is cross processing. This is very simple: you shoot a roll of slide film and develop this as color negative film. Technically speaking: you process it in C-41 chemicals in stead of E-6 chemicals. The result is usually a color shift, varying from subtle to crazy. Often you'll see high contrast and saturation as well.
The exact results differ from roll to roll, but there are some patterns, depending on the brand and type of slide film you use. Some film turns pink, other more green or blue. You can never be 100% sure of an effect, but here are some examples:
Sample pics